Making ahead your meals is the easiest way of following a diet, especially with our hectic lifestyles. Planning ahead is the key to living a healthier lifestyle, including exercise routines, and obviously, your food.
Here are five fantastic keto make-ahead meals, from appetizers to breakfast, and of course, some mean main courses to keep you energized and satisfied without having to cook in a rush. Make your meals ahead and see the results for yourself. You'll be adding these recipes to your meal rotation in no time.
1. Delicious Cauliflower Hummus with Harissa Crackers
If you're staying clear from carbs, which is a good idea, then you know finding side dishes is quite hard. When you can't go for bread or mashed potatoes, there's a hole to be filled. Here's where this gorgeous cauliflower hummus comes in, and with some crispy harissa crackers, you've got the perfect starter or appetizer, and you can totally make this ahead.
Who knew cauliflowers were so versatile? With garlic, lemon, tahini, cumin, olive oil, and garnishes, you're more than ready.
See it here
2. Easy Keto Swedish Meatballs
Swedish meatballs are super trendy right now, especially since IKEA made them their signature ready-to-eat snack. They're unctuous and coating, decadently flavorful and creamy, that's hard to beat, but did you know you can make them ahead?
The secret here is zucchini, it gives the meatballs integrity and allows us to stay clear from breadcrumbs, and with a thick sauce, you've got yourself an awesome meal. Pack your freezer with Swedish meatballs and enjoy them anytime in minutes.
Check it out here
3. Broccoli Ham and Cheese Egg Muffin Cups
Breakfasts are the hardest to put together on a low-carb diet, but these make-ahead egg muffins are life savers. Savory, fluffy, and quite flavorful, they'll become your go-to breakfast, light lunch, or snack. And if you store them in an air-tight container in the fridge, they'll last a week easily.
You only need broccoli, ham, cheddar cheese, and eggs. The rest are customizing seasonings and spices, so you can make your healthy muffins to your taste. Make a large batch ahead because everyone will love these!
See the recipe here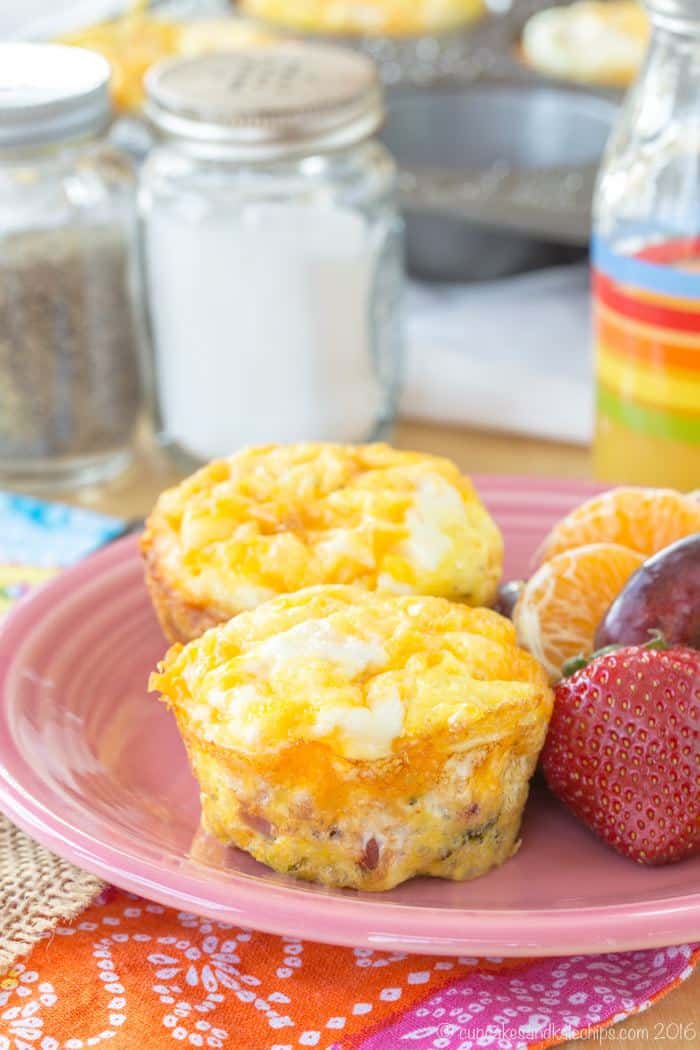 4. Mexican Zucchini Lasagna
Mexican and lasagna, two of our favorite words right there. Should we say more? We Shall.
This colorful, cheesy, and meaty lasagna is as tasty as the real thing, and the zucchini really does the trick, taking wheat pasta out of the equation. This one is packed with turkey meat, but you can use any ground meat you like. The best part? You can make it ahead with ease and pull it out of the fridge whenever you're ready for a Mexican-Italian feast.
Learn more here
5. 3-Ingredient Paleo Pizza Crusts
Who can say no to some easy keto and paleo pizza crusts to make ahead and have ready for whenever you're craving for the delicious pizza?
Egg whites, coconut flour, and baking powder, that's it. And you can add some salt, pepper, or Italian seasonings to make your pizza crusts even tastier! This is what we call being prepared because once you have some of these pizza crusts in the freezer, you'll be able to enjoy pizza in less than 30 minutes, all without compromising your diet.
Learn how to make them here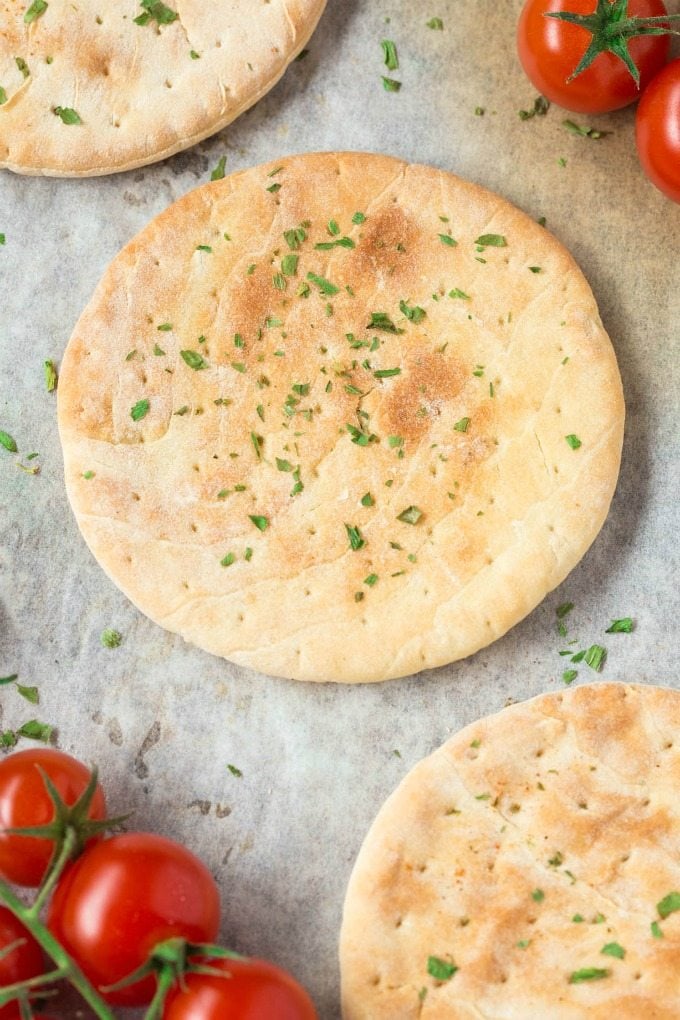 How's That For Time Management?
With these keto make-ahead meals, you'll have spare time to take care of yourself and your loved ones; who said there wasn't enough time to cook?
There's no excuse; eating healthy and tasty is easier than ever. Try the recipes above and let us know which ones you like most. We're sure there's something here for every taste and time of day. Happy cooking!