Casseroles just taste like home, there's something comforting about them. Besides, they're easy to cook and can feed the entire family.
One pot dishes, like casseroles, might be the only food that checks all the boxes: easy to cook, satisfying and nutrient-rich, and they're particularly useful for special low-carb diets like keto.
Here are some of our favorite Crock-pot casserole recipes, all rich and warm; all what casseroles should be. We're sure you'll love them all, especially once you bake them for your love ones and taste them. What would we do without casseroles?
1. Crock-Pot Keto Pizza Casserole
If you're into a low-carb diet, then you know that the thing you miss the most is pizza. Not being able to enjoy the famous Neapolitan pie is certainly a shame, but it doesn't have to be that way. We have the Pizza Casserole, and it's as tasty as authentic pizza.
All the pizza flavors come from the pepperoni slices, the mozzarella cheese, and of course a keto-friendly tomato sauce, but mushrooms, green peppers, onions, and a hefty amount of ground meat makes this casserole even better. An explosion of flavor in every bite.
See it here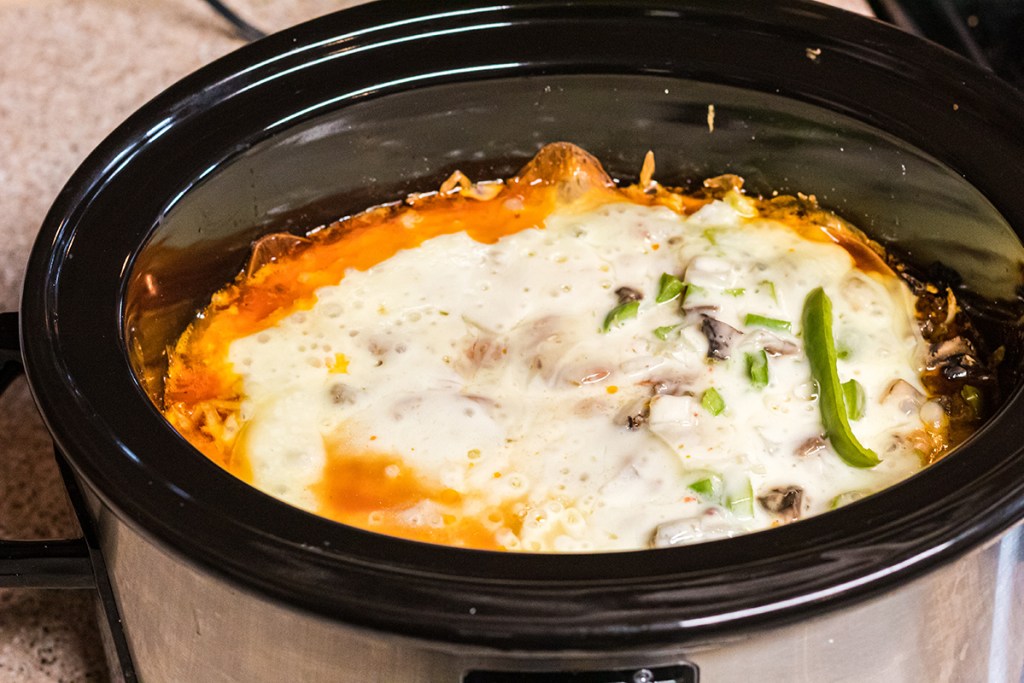 2. Slow Cooker Keto Meatball Casserole Recipe
Meatballs are always awesome, but when your Crockpot cooks them for you, they're even better. Taste a savory marinara sauce packed with Parmesan cheese, mozzarella, pork sausage, ground beef, and delicious Italian seasonings. This is a very comforting casserole that tastes like coming from a traditional Tuscan kitchen.
There's nothing like Italian food, that's why it's everyone's darling, so make this flavorful casserole a regular in your meal rotation.
Learn more here
3. Keto Broccoli Chicken Casserole
This Cheesy and Creamy Keto Broccoli Chicken Casserole requires Mozzarella, Cheddar and Cream cheese which just fills your mouth with their richness .
It is super Simple to make and can be easily cooked up in under 30 minutes, I guarantee you will be reaching for this recipe again and again.
View Recipe Here!
4. Slow Cooker Keto Mexican Breakfast Casserole
Mexican breakfasts are legendary, sure, many countries have plentiful breakfasts, but none are so colorful, delicious and satisfying like the Mexican morning meals, and this casserole is proof of it.
Close your eyes, imagine a casserole packed with ground pork meat, plenty of eggs, pepper jack cheese and heavy cream. All nicely seasoned with garlic, cumin, chili powder, and coriander. Top it all with avocado, sour cream, and a spicy salsa; you'll get yourself a winning combo.
See the recipe here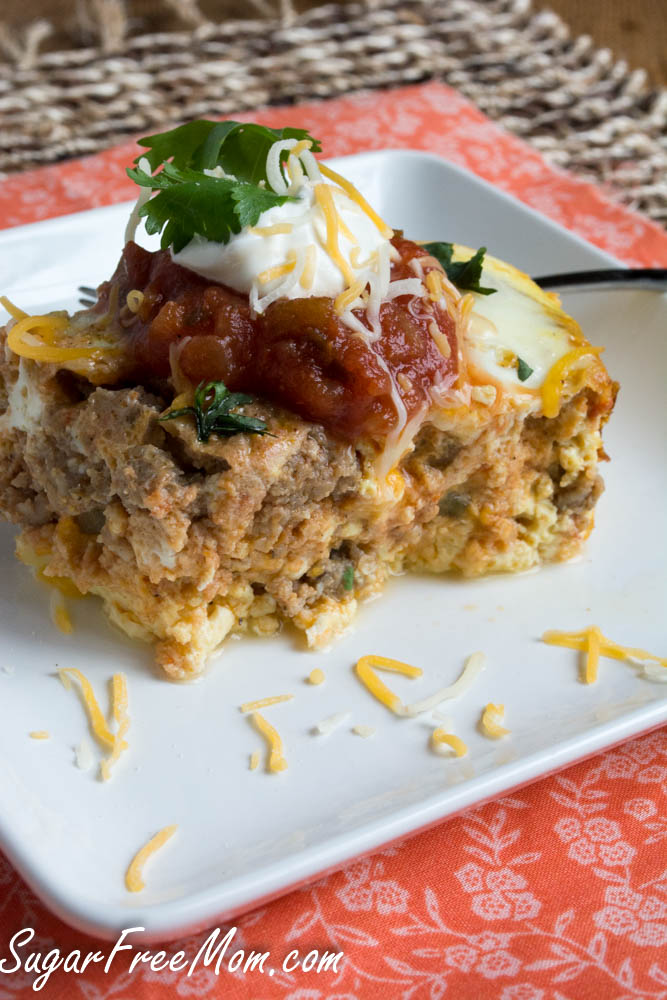 5. Crock-Pot Low-Carb Keto Taco Casserole Recipe
With only 4 grams of carbs, this Mexican-inspired casserole is a fiesta in your mouth. Cheesy, beefy and beautifully seasoned, who needs tortillas when you can make this slow-cooker taco casserole? Not me.
Make sure you add all the extras, avocado, cilantro, sour cream, fresh tomatoes, and lettuce, the more flavors and colors you add to this one, the better.
Read the recipe here
6. Low Carb Crock Pot Lasagna Casserole
And if we have pizza on the list, why not lasagna? Lasagna is the queen of baked casserole dishes, it's on a whole other level. The problem is, how to skip the high-carb lasagna sheets? With chicken, you heard that right, with thin chicken layers.
Together with mozzarella, ricotta, mushrooms, sausage, and tomato sauce, chicken becomes the very essence of lasagna. A layered casserole that you can't have enough of.
Learn all about it here
Casseroles for Days!
Whether it's tacos, pizza, lasagna, or meatballs, all these casseroles will keep your hunger at bay and they're all super low-carb, there's no excuse not to try them all! Of course, we hope you we're planning on doing so, anyway.
We'll be happy to hear which one is your favorite recipe, and if you have some of your own to share, we want to know all about them too! Let's make the community grow with great recipes, some dishes are too good not to share, right?